Millions strike for climate worldwide
The Latest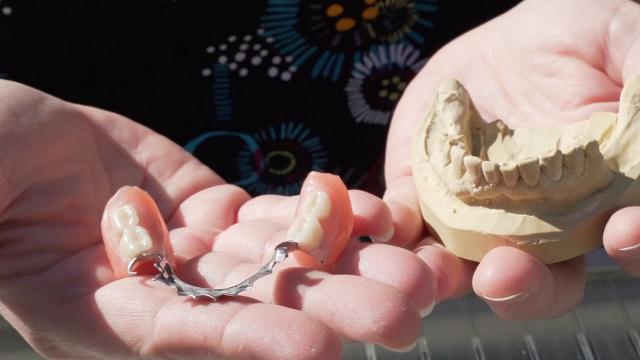 sponsored
Can you fix those broken dentures? Maybe!
Liberal candidate Catherine McKenna promised to advocate for a full ban on single-use plastics
All parties expected to be back on the campaign trail Sunday
Impress TV
Can you fix those broken dentures? Maybe!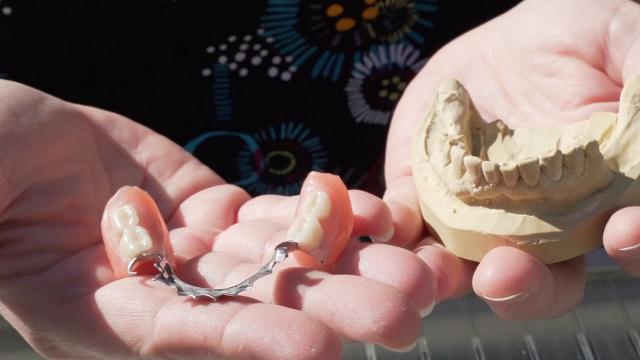 sponsoredMore videos
Results of the action from day two of the 2019 World Lacrosse Men's Indoor World Championship
Vancouver improves to 3-1 in NHL exhibition action
Several methods to remove the pesky critters highlighted
Three more people were arrested Friday on the remote once-secret military base
Initiative aims to educate people about what community foundations do
Andrea Nauta auditioned for the show before but was lucky second time around
Indian mathematician Anand Kumar and Dr. Bijou Matthew in Maple Ridge
Film centres on immigrant teen caught between her moral code and the justice system
Opinion
Jock Finlayson is executive vice president and chief policy officer of the Business Council of BC
A reader responds to part of Black Press Media's special series on cannabis agriculture in B.C.
Women's Vita medical clinic allows doctor's true identity to shine
McLean's Specialty Foods stocks 150 kinds of cheeses as well as hard to find European, British and South African items