Superb 18-point effort still not enough in loss to Brentwood College
Impress TV
Watch how Parksville Denture Clinic changes lives!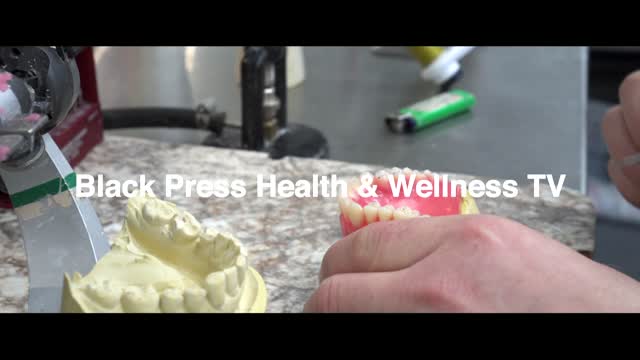 sponsored
More videos
Webster died Thursday at his home in Mattawa, Ont., where he had resided since 1969
Two students from the Chilcotin can hardly wait to meet hometown hero Carey Price in Montreal.
WWE flagship show is set to mark its 25th anniversary on Monday
Vancouver one of several cities hosting event on anniversary of historic Women's March on Washington
Entries due by March 30 for lieutenant-governor's British Columbia-themed competition
They're out in force for a morning stroll. Check out some of Youbou's famous elk.
Montreal-born author spent most of her adult life in B.C. as a fiction writer and novelist
Canadian band to get top honours at 2018 JUNO Awards
Opinion
Just say no works for more than just substance abuse
Even while preparing for the end, something inside Keven Drews won't let him stop living