Social Media and citizens of the North Island played a big role in solving the case.
Impress TV
The one question most denture patients are afraid to ask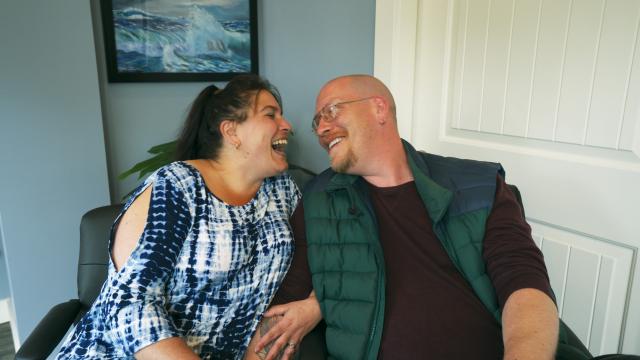 sponsoredMore videos
Wednesday's West Coast League game in Victoria features draw for end-of-life package
Euphoria gave way to a mixture of disappointment and pride for Croatia fans after their national team lost to France in its first ever World Cup final.
Sidney Spit is part of B.C.'s Gulf Islands National Park Reserve, a protected marine ecosystem
In case you missed it, here's a look at replay-worthy highlights from across the province this week
Celebrating five years at the Station with 'Loot in the Boot' Cowichan…
Fresh gash on juvenile possibly caused by boat prop
Hogan had used racial slurs caught on video when talking about his daughter sleeping with a black man
Filming mob movie in downtown Vernon, B.C.
Opinion
Adrian Dix battles to maintain Cuba-style medical monopoly
The late Jack Fleetwood loved to tell how he and his brother Doug bought six used cars — for $10!