John on trial for stabbing death in Chemainus in 2016
The Latest
Impress TV
Parksville Denture FAQs: Our experts answer your questions!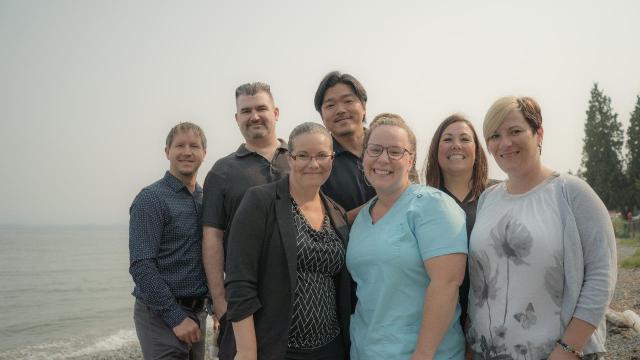 sponsoredMore videos
Around the BCHL is a look at what's happening in the league and the junior A world.
Chilliwack Chiefs player has a three-point performance
Donna Strickland, 59, said securing the field's highest honour has given her a significant new platform
Lorax spotted playing near Comox Harbour
Parade entries light up the night and rain holds off
New CVRD director impressed by the quality of the goods and the people
Ladies of Gospel offer a different twist to their immense talents
A list of nominees in the top categories at the 2019 Grammys, including Kendrick Lamar, who is the leader with eight nominations, were announced Friday.
Opinion
Trying not to offend minority groups or naysayers going too far
Alternatives such as reusable bags will save the planet and considerable marine life
Brewer and scientist Michael Kuzyk drinks in craft beer success
Specialty meats are perfect for holiday entertaining