A troubled man with a voracious appetite for illicit drugs and a non-conventional lifestyle
Impress TV
A little soak goes a long way!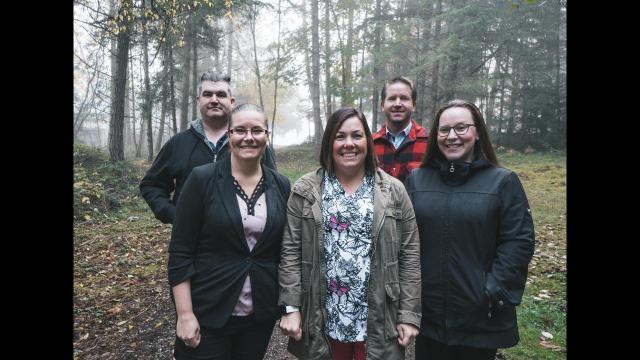 sponsoredMore videos
Around the BCHL is a look at what's happening in the league and around the junior A world.
The question "are you for or are you against hosting the 2026 Olympic and Paralympic Winter Games?" was to be posed to them Tuesday in a plebiscite to help determine whether the city should move ahead with a bid.
Children arrived in Canada with their mother and two siblings last week from Eritrea
In case you missed it, here's a look at the replay-worth highlights from this week across the province
The legend of World War Two pilots Albert and Cedric Mah, as told by their daughters
Public invited to help ring the bell 100 times to mark 100 years since the armistice was signed
Prince Charles turns 70 Wednesday, Nov. 14, 2018, still serving in the heir to the throne role he has filled since he was a young child.
Marvel co-creator was well-known for making cameo appearances in superhero movies
Opinion
Health Minister Adrian Dix righting a serious wrong
The Crow's Nest was opened during the Second World War for naval officers
Favourites from owners of Hudson Wren Modern Fine Art Portraiture and Thomas and Birch Cabinetry
Sesame Butter is perfect for cookies, cakes and brownies