Rare double honour from the 36 best Your Shots out of nearly 19,000 photos
The Latest
Impress TV
How can you tell if a raptor is healthy? Give it a check-up!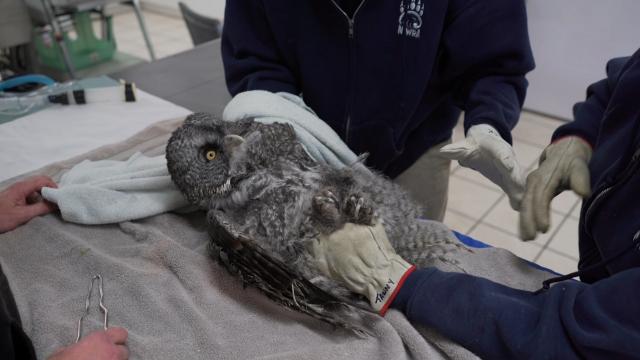 sponsoredMore videos
Each year in Canada, approximately 900 people are diagnosed with Hodgkin's lymphoma
Edmonton moves one point ahead of Vancouver
Veteran shark diver doesn't think the general public should recklessly get into the water with the giants
Bertha Vickers says she got the two-in-one after missing four deer this season
Considerable work goes into restoring the site to its pre-storm condition
Global event offers people with special needs a full prom experience in Chilliwack, Surrey
At least two shows on Netflix's Canadian platform briefly use actual footage of the 2013 tragedy
It's about the people assigned to create a sixth branch of the armed services focused on space
Opinion
Independent schools offer discounts to taxpayers to educate Canadian students.
Always consider notifications as suspicious