Dorothy Adair adored by the many people she met in the community in two short years
The Latest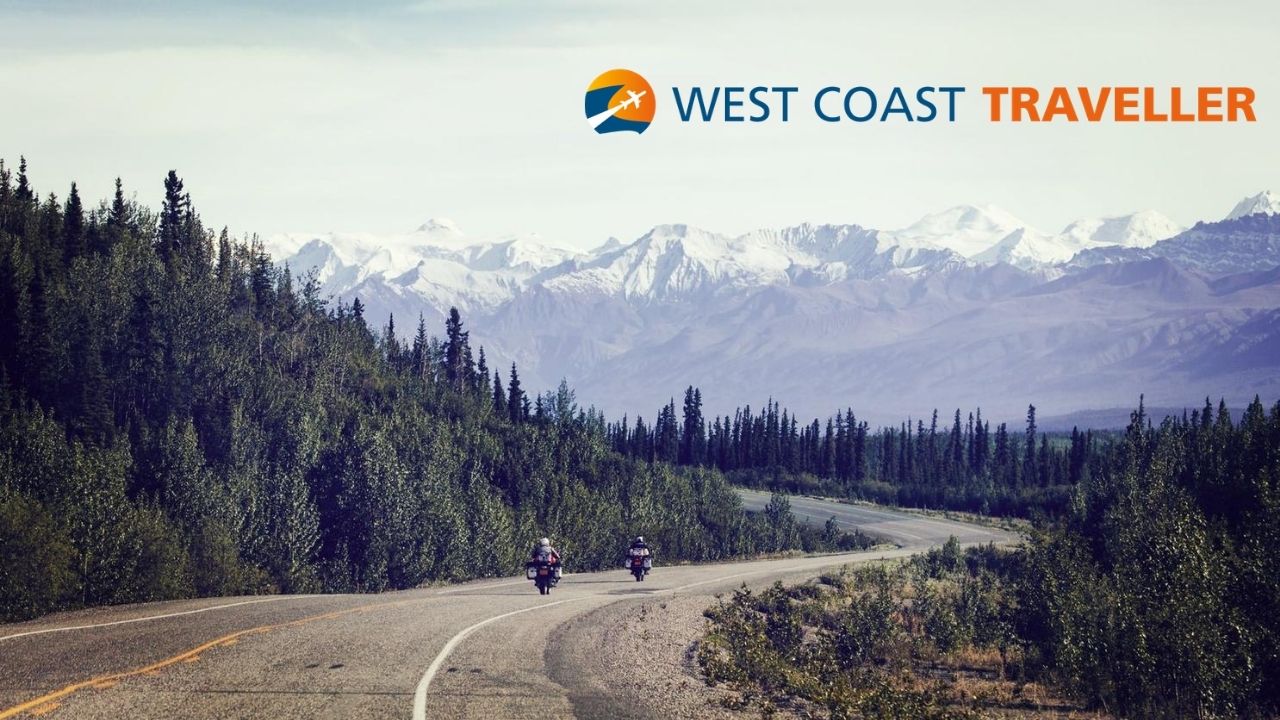 sponsored
Click below to start planning!
Impress TV
Click below to start planning!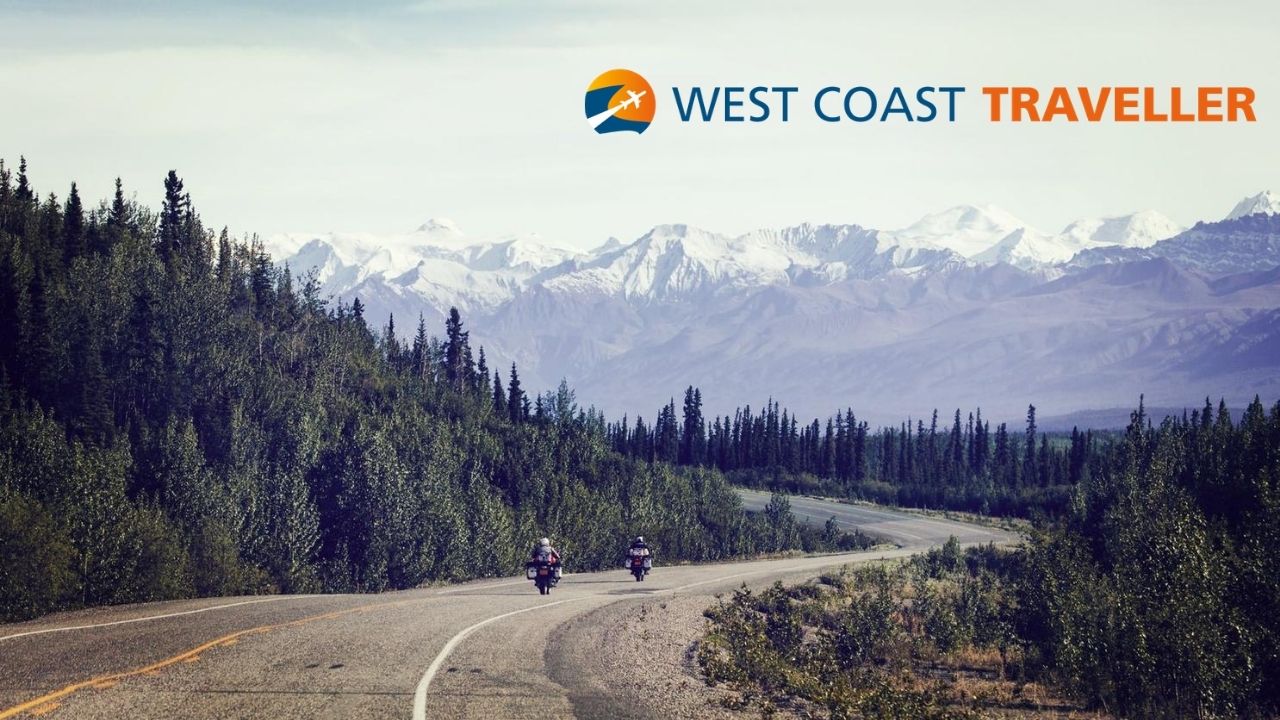 sponsoredWest Coast Traveller
The players themselves aren't to have any contact with the general public
The franchise was given the name back in 1933, when it was still in Boston
You can own Jason Priestley's Terrace Beach Resort in Ucluelet for less than $5 million
Cowichan Valley has the honour of being the first sub-GI outside of the Okanagan
How much do you really know about roads, motor vehicles and car culture? Take this quiz to find out.
All ages getting haircuts from Doc The Barber
GoFundMe campaign launched for man found dead at summit of Spion Kop
Only 40 tickets available so get them soon if you're interested
Opinion
Community suggestions that should have been considered
Remember those near zero precipitation totals of July 2017 and '18?
Early years at iconic Greater Victoria garden blossoms to future career
Boulevard congratulates the grads of 2020 on reaching this milestone occasion. We…
sponsored
All the amenities, none of the crowds: Discover Sugar Lake
sponsored
Local know-how, economies of scale come together in Shelter Point sanitizer