RCMP had samples of the seized substances tested by Health Canada
The Latest
I see the role of a councillor as serving the people who elect me
New spending, expense limits are in place
Impress TV
Reline or rebase: How to know what your dentures need when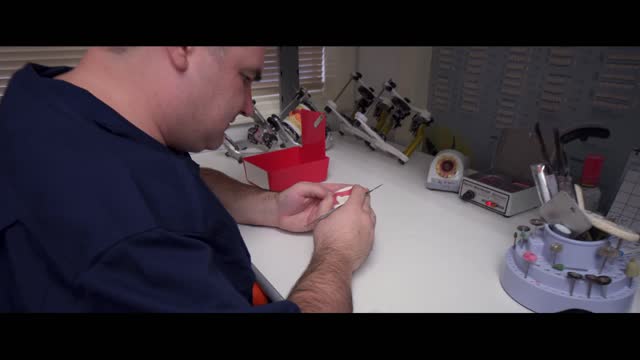 sponsoredMore videos
Around the BCHL is a look at the BCHL and goings-on throughout the junior A world.
Chemainus Valley athletes enjoy the experience in Kimberley and Cranbrook
Jaylon Kerley of Detroit is charged with a felony count of food law violations
It's the first moon after the autumn equinox
Located at Clark's Beach
New fun run in Chemainus brings community together
Group led by Nick LaRiviere dazzles Crofton's Osborne Bay Pub audience
The Playing Favourites tour focuses on audience feedback
Opinion
Is our accident rate really soaring, or is it inefficiency?
Who will help deal with the housing crisis in this province?
Kim XO, lets you in on the latest fall fashion trends on Fashion Fridays on the Black Press Media Network
Artists Andreas Kunert and Naomi Zettle create rock artworks for the home and landscape