Mount Brenton phenom expects to play well against elite competition
The Latest
I was a school trustee from 1999-2008, and a councillor Lake Cowichan from 2005-2008.
I would like to see town hall type meetings, held several times a year
Impress TV
The top tricks and techniques to make dentures look real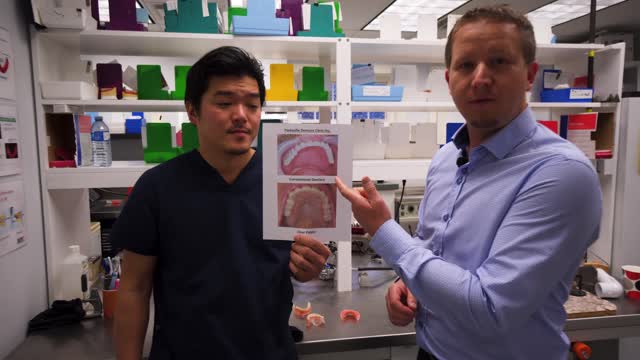 sponsoredMore videos
Around the BCHL is a look at what's going on in the league and throughout the junior A world.
The league tests only for performance-enhancing substances and not recreational drugs like cannabis
Cowboy the miniature horse chooses the next mayors of Fernie and Sparwood (and gets to munch on a whole lot of hay)
Nelson's Kootenay Kids invited a local performer to read to its kids
The brew aims to raise food waste awareness and provide funds for the food bank
Saturday event aims for 10 per cent of the total required or $10,000
Prince Harry and his wife Meghan are on a 16-day tour of Australia and the South Pacific.
The announcement was made in Kelowna Saturday
Opinion
How can we have an alternate route into and out of Victoria?
Claire Trevena responds to Andrew Wilkinson on NDP union policy
Kim XO, lets you in on the latest fall fashion trends on Fashion Fridays on the Black Press Media Network
Painter creates art that straddles the border between dreams and reality