Plenty of buzz heading into musical production at the Chemainus Theatre
Impress TV
Can you fix those broken dentures? Maybe!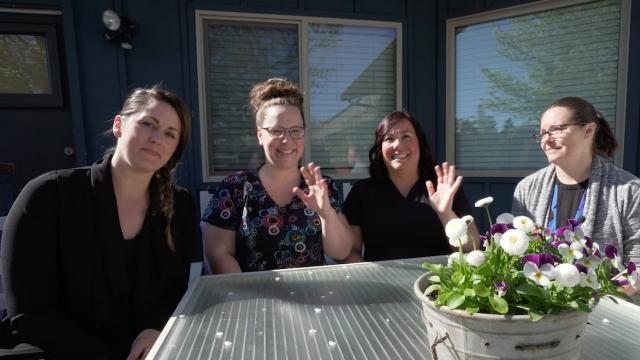 sponsoredMore videos
Natalie Spooner special guest at annual Grindstone charity weekend in Kelowna
More than 200 of the world's top women's hockey players are fighting for a sustainable pro league
Impossible Supreme Pizza to be launched on Monday at 58 restaurants
Nine-year-old Noah Dalla Lana was honoured at this year's BC Wildlife Federation Gala
New event brings out numerous volunteers and generates more than $230 in donations
Continuous service spans 120 years and 60 years of owning a Thrift Shop
Along the E&N tells the story of 32 establishments from Esquimalt to Campbell River.
Internationally 'John Wick 3' earned $35.2 million from 66 territories
Opinion
Bridge, highway projects awarded to companies, not unions
Turns out dear old China wasn't doing such a great job
Kim XO, helps to keep you looking good on Fashion Fridays on the Black Press Media Network
Vivid colours are the new trend